Sharon Nettleship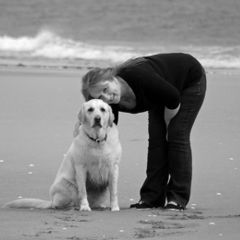 Sharon Nettleship
I have been crafting seriously now for about 20 years and I think I've tried just about everything!!
I love all sorts of papercrafting including stamping, mixed media, making 3D projects and using scrapbook papers.
I love to get messy with inks, stencils etc and create textures.
I no longer work so spend most of my days crafting at my desk. I don't have a craft room but seem to have taken over half of the living room with shelves and a desk!
I am really pleased to have been picked to be an ambassador for Tando as I believe in supporting UK craft companies and because I have crafted with some of Di's products and found them to be first class.
I love to start with a blank canvas and see where it takes me.
Sharon Nettleship (@sharonnettleship) • Instagram photos and videos