Art Angel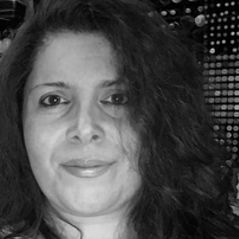 Art Angel
I am a mum of four adult Asperger kids living in Wales with three ponies and a whole host of other animals, we are all into arts and crafty things, two youngest daughters have just gone off to Art School to do fine art and digital design.
I have been in to all things crafty from crotchet, knitting, jewellery making to altered art, mini books and art journalling plus everything else in between for as long as i can remember, I've just got messier as i've got older!
I love mixed media, but if its at all craft related i'll have a go!!
https://www.instagram.com/artangel189/
https://www.facebook.com/art.angel.3572/
https://www.pinterest.co.uk/artangel189/