Celia Low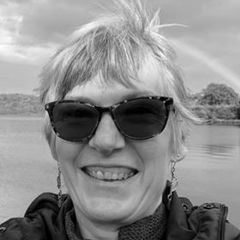 Celia Low
I've been crafting in one way or anther since I was very young - knitting, sewing, crochet, just generally making things.
Like most people I started mixed media crafting with card making. I started to discover more about mixed media & went to a few workshops, including Andy Skinner & Kate Crane. I've been to a few Ministry of Mixology retreats, where I met the whole crazy Tando team and elves.
I've learned so many new techniques which I try & incorporate in my projects. I am thrilled to be joining the Tando team and look forward to making even more 'things'!